Calendar Wallpapers: April 2016
Its summer time and we see the sun shining bright !! As you quench your thirst with natural drinks, why not keep it cool for eyes as well?
We bring you cool wallpapers themed around summer drinks and fruits to stay chilled !! 🙂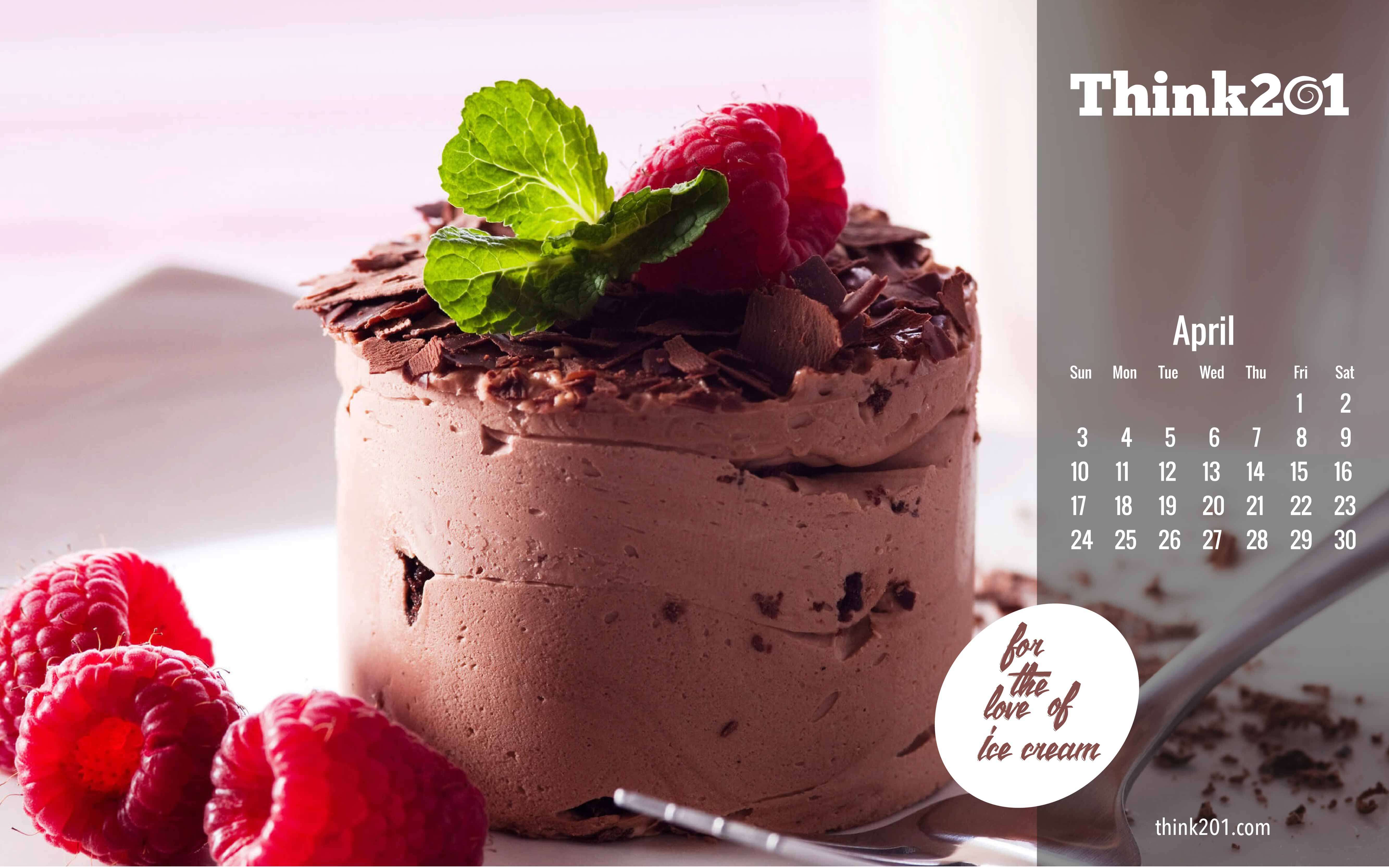 Download the entire set of Wallpapers here
Love it? Share it , tweet it and we will send across a customized one for you !!